Speech Analytics
Area of application: call centers

Benefits:
→ Automatic transcription of incoming calls into written text

→ Analysis of calls (categories, patterns, conversational features)

→ Advanced keyword spotting
→ Text and phonetic search function


Unique selling propositions:
→ Domain adaptation by solution partner or call centers
→ On-premises operation (data protection)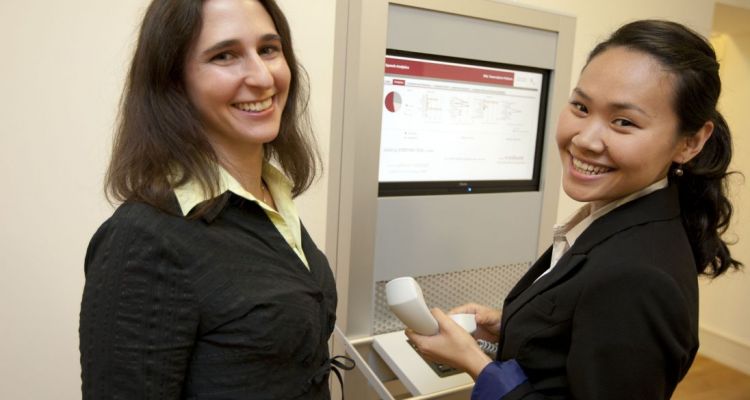 The EML Transcription Platform for call centers automatically transforms incoming phone calls into text. All telephone-based customer communication can be analyzed and managed accurately, from passing on calls to the proper agents (skill-based routing) to classifying them in terms of categories, patterns and conversational features and identifying topics and keywords such as "price information" or "complaint." This way, both current problems and new trends can be spotted quickly.
Domain adaptation allows to quickly and efficiently incorporate new product descriptions or new keywords into the language model. Speech recognition and domain adaptation are available on premises - a major data protection asset.
Link: Products - EML Transcription Server, EML Speech Mining Server, EML Transcription Workplace, EML Language Model Workplace