Voice Control
Areas of application: building automation, media control
Benefits:
→ Speech-based building control via existing building automation servers (KNX/EIB), smartphones, and WLAN
→ Speech control of media servers (music, videos)


Unique selling proposition:
→ Speech recognition on a local building automation server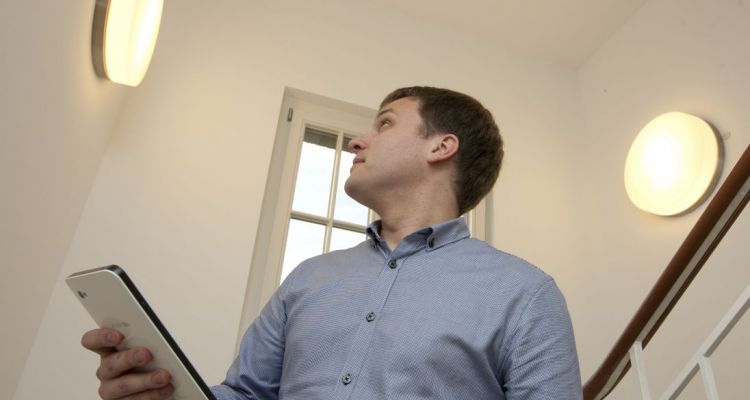 EML speech recognition is also available as a built-in component liaising with modern bus systems for building automation. In many households these systems control numerous technical devices, from lighting to air conditioning. Another speech recognition application is the speech control of media servers. With simple spoken commands users can accurately select one song from a large collection of titles without having to click their way through menu structures first.
All EML Voice Control commands can be executed through your own building automation server. This also applies to adjusting the spoken commands and instructions to control the building.
Link: Case Studies – EML UPnP-AV Control Point
For more information on EML Voice Control, please contact
info@eml.org