Voice Search & Dictation
Area of application: smartphones
Benefits:
→ Automatic transcription of spoken requests into text
→ EML Voice Search: speech-based search for locations and services
→ EML Dictation: dictation with a check-as-you-go function
→ Real-time speech recognition (streaming)
→ Uniform interface and software libraries for apps development


Unique selling propositions:
→ Domain adaptation by apps developers
→ On-premises operation (data protection)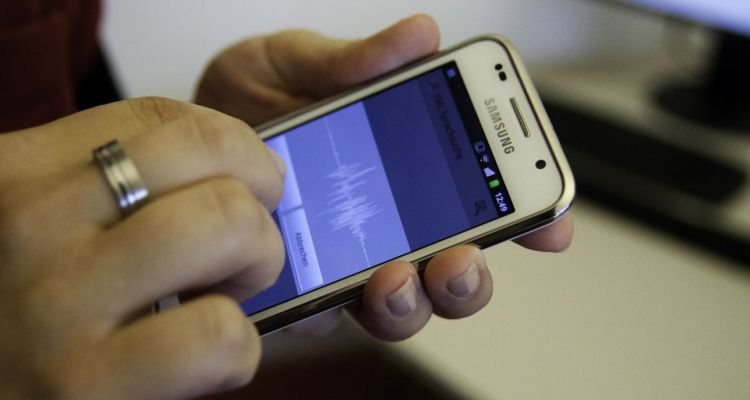 For smartphones and tablet PCs, we have developed two applications (apps) for the Android operating system. With EML Voice Search users can simply speak their search requests into the browser. With EML Dictation they can dictate messages and then send them as text messages, e-mails, or tweets. Users can monitor the speech recognition results on the display of their device as they speak ("streaming").
To make it easier for our partners to use EML speech recognition in their own apps, we provide a uniform interface and a software development kit.
Link: Products - EML Transcription Server, EML Transcription Workplace, EML Language Model Workplace